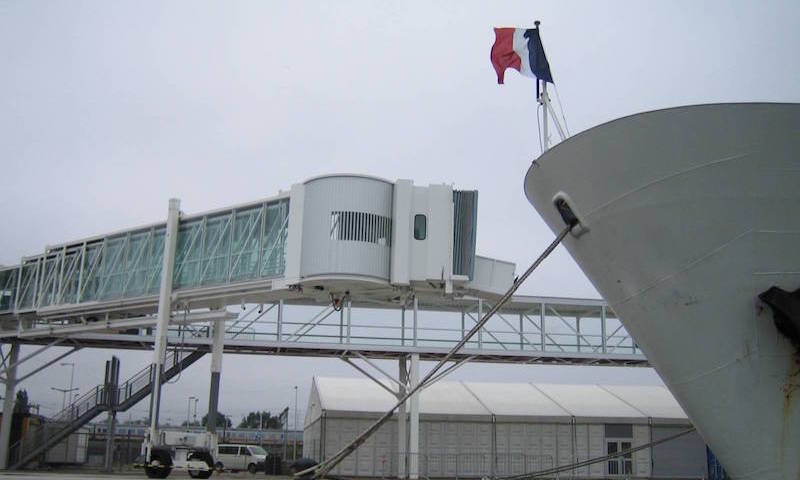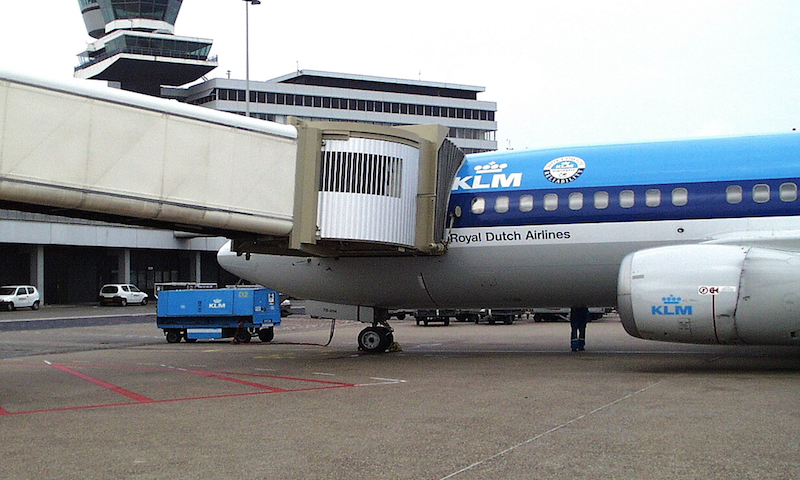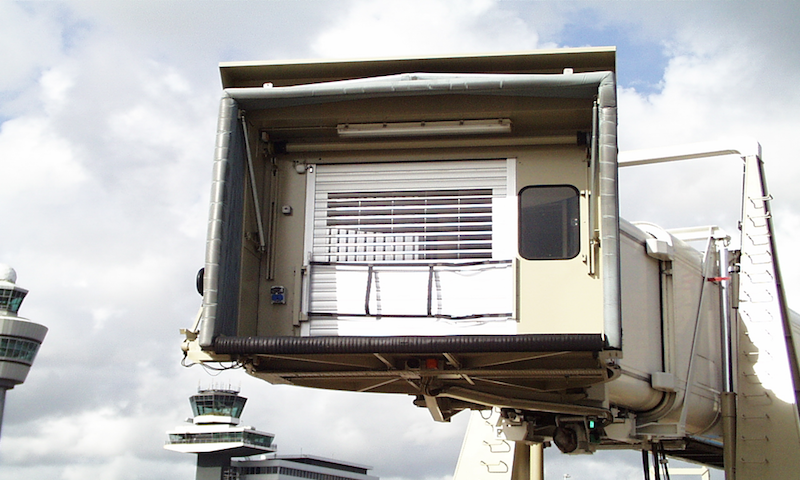 In close cooperation with J.A. Mansergas we developed a special closing system for Passengers Boarding Bridges on Airports all over the world.
In operating these bridges there is full visibility in all directions. Traditional models show rust areas and damages that cause them not to be perfectly transparant.
The Polivision shutters are produced with extruded aluminium profiles natural anodised. We only use modern materials of high quality. The visibility is realised with transparant pieces from polycarbonate with "hard coat" treatment. The casted nylon is made from POM Hostaform with high resistance to kerosene and friction.
Our solution, the Polivision Transparent Safety Shutters, for more visibility and light into the Bridgehead has satisfactory passed the M50 impact test as stated in NF P08-301 by Bureau Veritas.
Special Rotunda shutters are also available.
extra informatie
Brochure: Airport Boarding Bridges
Brochure: Vision Line folder
Waarom ADDA?
Degelijke producten van hoge kwaliteit
Professionele partner sinds 1964
Alle "know how" in eigen huis
Eigen 24/7 servicedienst
<iframe src="https://www.google.com/maps/embed?pb=!1m14!1m8!1m3!1d315416.94015127217!2d4.363331549157734!3d51.85739877925727!3m2!1i1024!2i768!4f13.1!3m3!1m2!1s0x0%3A0x31c39ec9eb7e2c51!2sAdda+van+Dullemen+B.V.!5e0!3m2!1snl!2snl!4v1540558059136" width="100%" height="450" frameborder="0" style="border:0; margin-bottom:-20px;" allowfullscreen></iframe>